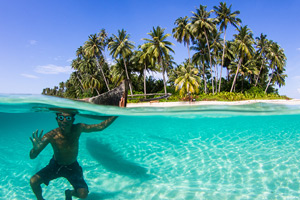 Standard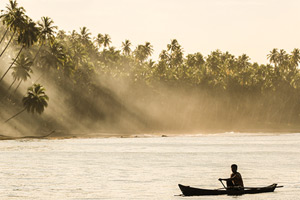 Panoramic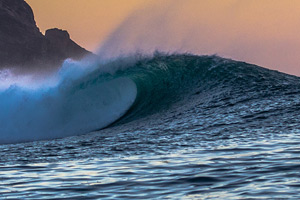 Split Canvas
Store
What better way to make your Business, home or office stand out than to have prints from micks fine art photography range on your walls. Choose from a hand-selected range of prints and chose from panoramic, standard and split canvas. Prints are available in 3 types and 3 sizes, Standard, Panoramic and Split panoramics. In Small, Medium and Large. Please find below the actual sizes in relation to the type of print. For large orders a commercial price will be applied.
Stock your shop or business with Mick's free standing and benchtop Shop displays. They're a modern slim line design that will add appeal and sales to your store. Contact sales@mickcurleyphotography.com for details for having micks fine art print range for sale in your shop.
We ship to any country in the world straight to your door with registered insured carriers to make sure your print gets to you in perfect condition and on time every time. Our payment options are secure and easy with credit card payment a breeze using PayPal MasterCard, Visa and other major cards.
All Prints are personally checked and individually signed by Mick so each one is original and unique. Archival luster photographic papers, Art paper and the best quality canvas is used with Archival inks so you can assure the print looks as good as the day you received it for many years to come.
We are more than happy to print any custom sizes you may require so please dont hesitate to email us at sales@mickcurleyphotography.com with any custom requests or commercial requirements for large orders.
Many thanks and hope you enjoy the print range, Remember these prints are custom orders and personally printed, signed and sent by mick. So as your buying a personal piece of art direct from the photographer please understand that the occasional delay may happen due to being on shoots and logistics.
Many thanks
Mick Curley